Energy Saving Steam Solutions in NYC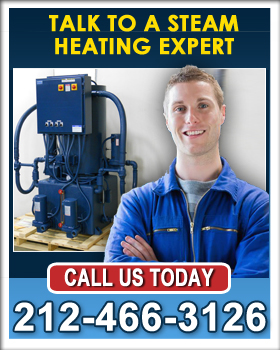 At G.D.T. Associates, Inc., we have the experience to assess the effectiveness of the various types of steam distribution systems utilized throughout the greater New York Metropolitan Area. We work on a variety of different buildings and high rises in Manhattan, so we have a wealth of experience when it comes to proper energy assessment.
Building managers and superintendents continue to consider ways to save money with steam heating systems in New York City. Since 1986, the steam heating professionals at G.D.T. have worked together with building managers, staff, and superintendents in order to find optimal energy saving solutions in NYC.
G.D.T. Associates, Inc. continues to provide the very best in Barnes & Jones steam traps condensate handling systems to clients throughout NYC. We can devise and implement an energy saving solution that is tailored to the specific requirements of your property. G.D.T. has a history of completed steam heating projects in NYC where efficiencies have been achieved following the improvements by our expert steam professionals in NYC.
Various projects for energy efficient steam heating in the New York City area include: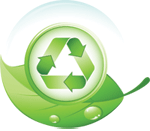 Installation Of New Vacuum Condensate Systems
Replacement Of Radiator Traps
Correction Of Piping And Venting Flaws On Steam Distribution Piping
Installation Of Control Systems
Refurbished Or Replacement Of Float & Thermostatic Traps
Please contact the NYC steam heating professionals at G.D.T. Associates and allow us to devise an energy saving strategy for your property.