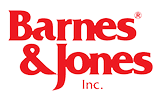 Are you looking for Steam Trap Parts in NYC? G.D.T. carries Barnes & Jones repair kits and cage units for virtually all makes and models of steam traps in NYC. These kits consist of all the working parts of the steam trap, so by replacing, you in essence have a brand new trap! Since steam traps play a very important role in conserving energy, top-notch steam trap parts are a must. This is an effective and efficient way to upgrade your steam heating system in NYC.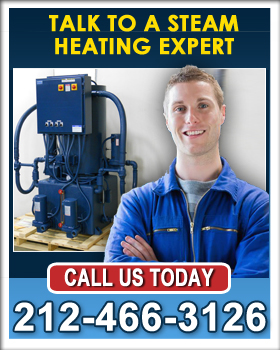 Low Pressure Cage Unit Repair / Upgrade
Barnes & Jones cage unit interiors are available to upgrade over 800 different steam trap housings. The B&J cage unit replaces the old interior elements and seat with a 100% factory calibrated, pre-assembled thermostatic unit. Models available to renew every heating trap ever made including Dunham-Bush, Hoffman, Marsh, Trane, Sarco, Illinois, Warren Webster… and all other current and obsolete makes.
Low Pressure F&T Trap Repair Kits
Available for all B&J as well as most other manufacturers' traps, every F&T repair kit includes ALL working parts including air vent, valve mechanism, float and gaskets. Where trap design allows, kits come factory assembled to a new head for ease of trap repair.
Series 6000 Super Trap Cage Units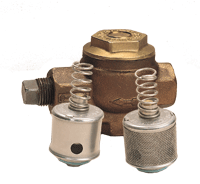 The series 6000 super cage unit is a balanced pressure thermostatic steam trap interior with a super-sensitive hydraulically formed bellows that closely follows the saturated steam curve and has an ascending capacity curve for steam pressures ranging from vacuum to 300 PSIG.. Constructed with phosphor bronze bellows, stainless steel valve and seat, stainless steel housing, Kevlar gasket, fully factory calibrated and tested. 10-year warranty available.
Contact the G.D.T. steam heating professionals in NYC to purchase a Barnes & Jones steam trap repair kit and cage unit or for more information on our steam heating solutions in NYC.
For more information about our Steam Trap Parts in NYC, call G.D.T. Associates, Inc. at 212-466-3126.
G.D.T. Associates, Inc. – Your Trusted Source for Steam Trap Parts in NYC.