NYC High-Rise Tower Steam Heating Solutions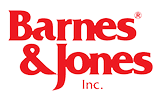 Are you looking for High Rise Tower Steam Heating in NYC? At GDT, we have been providing our valuable customers with a wide variety of steam heating solutions for over 25 years. As a manufacturer's representative we provide the highest quality of electromechanical equipment designed to manage steam flow for heat transfer purposes. At GDT, we have the collective experience and skills to guarantee efficient, superior steam heating systems in NYC.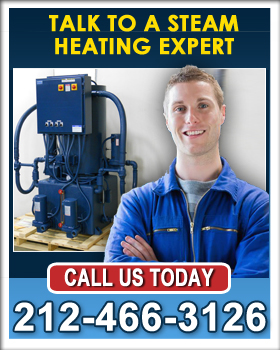 Because our steam heating systems go above and beyond industry standards, our products are often implemented in some of New York City's most illustrious buildings. Account reps at GDT have recently supplied Barnes & Jones NYC steam heating tools to several Manhattan addresses where Vari-Vac steam systems are undergoing a total renewal, including steam heating systems in buildings on the Upper West Side of Manhattan.
At The Montana (247 W. 87th St.) GDT is working with the Building Management Company to supply new orifice radiator valves and vertical thermostatic traps on every incremental heating unit throughout the property. This building was built in 1984 and is 26 stories tall. It has a two-story limestone base with several corner windows for an optimal view of the city. Considered a skyline landmark, the twin-tower style on this structure makes it one of the city's most handsome buildings.
The Barnes & Jones type 'C' adjustable orifice radiator valve is designed for service on variable vacuum and low pressure NYC steam heating systems operating from 25" vacuum to 25 PSIG. With a positive "open" and "closed" mode achieved in less than one turn, the 'C' valve makes accurate proportioning of steam to the radiation virtually effortless.
The installation of new Barnes & Jones radiator valves and thermostatic traps at the Montana properties will provide improved steam distribution which will generate energy savings for many years to come.
For more information about our High Rise Tower Steam Heating in NYC or to see a complete list of our energy saving steam heat solutions and steam heating products in NYC, call G.D.T. Associates, Inc. at 212-466-3126.
G.D.T. Associates, Inc. – Your Trusted Source for High Rise Tower Steam Heating in NYC.